Firm Profile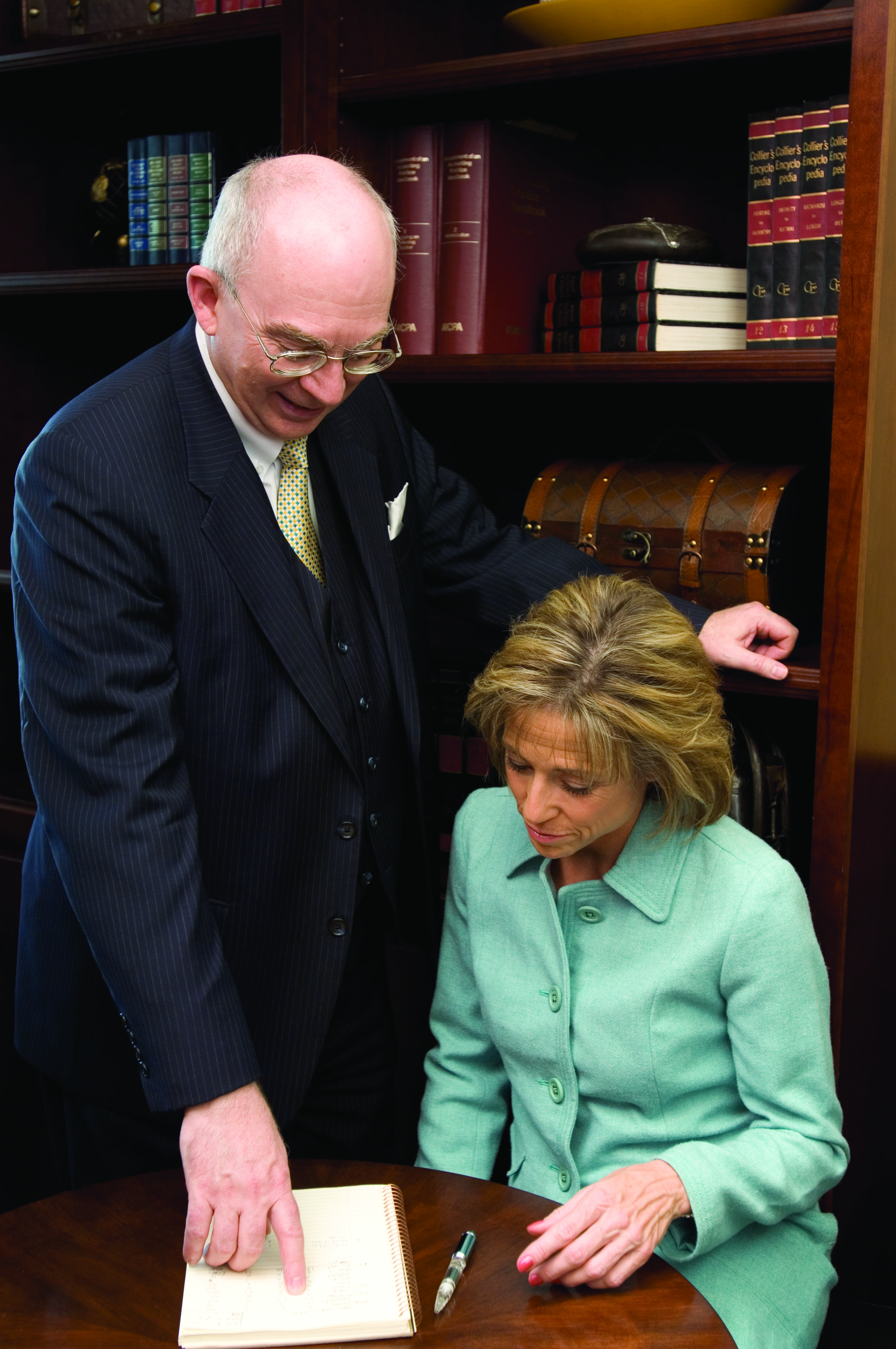 Dr. Bryce T. Bradley and Associates, Certified Public Accountants, P.L.L.C., was founded in 1970 in Boise, Idaho to provide creative financial solutions for businesses and individuals. Our CPA firm started as a small accounting firm catering to individuals and small business owners in the local area of Boise, Idaho and has grown to provide financial services to a wide variety of clients throughout the United States.
Our personal approach guarantees that we will work closely with you in understanding your business and personal objectives. We believe in the value of relationships. We view every client relationship like a partnership, and truly believe that our success is a result of your success.
As a member of the American Institute of Certified Public Accountants and various state accounting associations, this firm is always aware of changes in tax law and accounting standards and practices.
We are committed to providing close, personal attention to our clients. We take pride in giving you the assurance that the personal assistance you receive comes from years of advanced training, technical experience and financial acumen. Our continual investment of time and resources in professional continuing education, state-of-the-art computer technology and extensive business relationships is indicative of our commitment to excellence.


We will prepare all of your tax returns to assure that you are paying no more tax than is necessary. Throughout the year we will monitor tax law revisions and discuss with you those changes that affect you. We will recommend tax-saving strategies and serve as your advocate in tax matters. Please refer to our Financial Tools page for your time saving Income Tax Organizer and Deduction Finder.


We offer financial services and estate planning that includes family gifting, trusts, retirement planning and family business transfers.


If you're in business and need recordkeeping and accounting systems, we can design them to fit your needs.

We can prepare or assist you in preparing payroll reports, journals, and general ledgers. We can assist you with your other financial record-keeping and reporting requirements so that the red tape in your life is minimized.


If you are starting a business, we can help you select the proper organizational structure and secure adequate financing. We will work with you and your other advisors to solve your business problems. You will receive assistance with loan applications, pricing, credit policies, cash flow, cost controls, and your other business needs.

If you need financial statements, we can prepare compilation, review or audited statements. Even more important than the preparation of these statements is the assistance we can give you in using the statements to manage your business more effectively and profitably.